The Dermatology Clinic, PLLC is the only full-service practice providing dermatology care in Gulfport, MS and the surrounding Gulf Coast areas under the direction of board-certified Dermatologists. Dr. Wingfield, Dr. Ortego and their team of physician assistants treat the full range of hair, skin, and nail disorders. In addition, we perform other types of dermatology care, including advanced techniques in skin resurfacing for scars and wrinkles, as well as botulinum treatment of wrinkles and all types of dermal fillers.
We provide the full range of medical and cosmetic dermatology services including patch testing for skin allergies, narrow-band UVB phototherapy for cutaneous T cell lymphoma, Psoriasis, Eczema, Vitiligo and other skin conditions.
A full range of laser and aesthetic services compliments our ability to provide comprehensive dermatology care.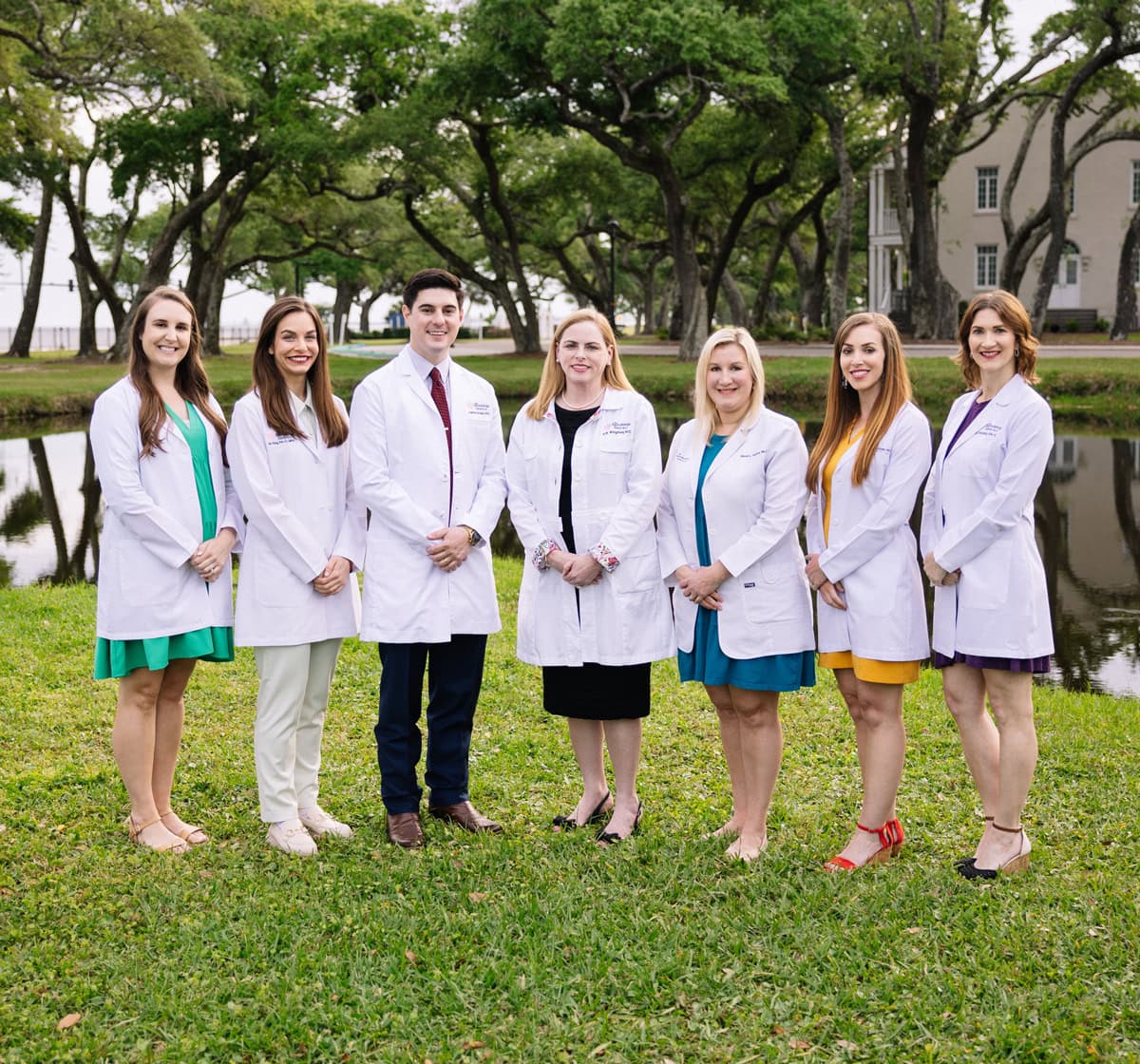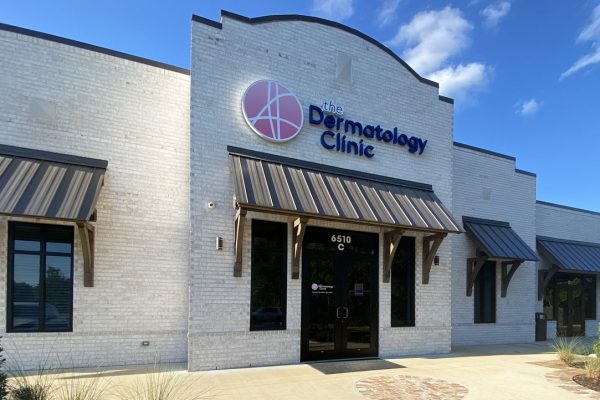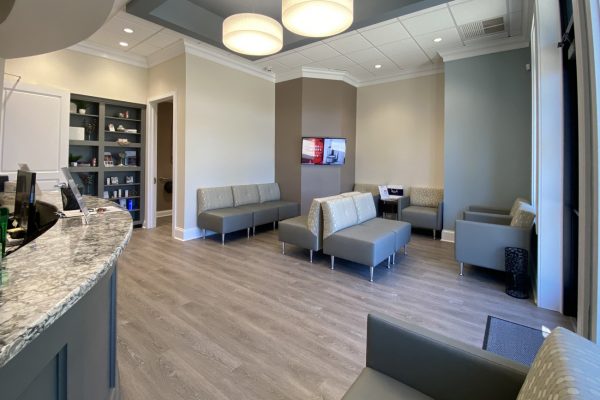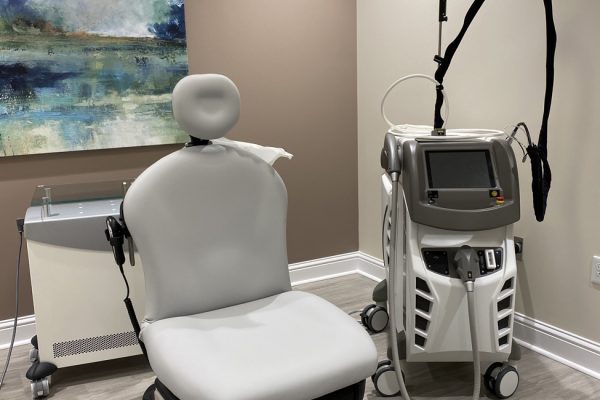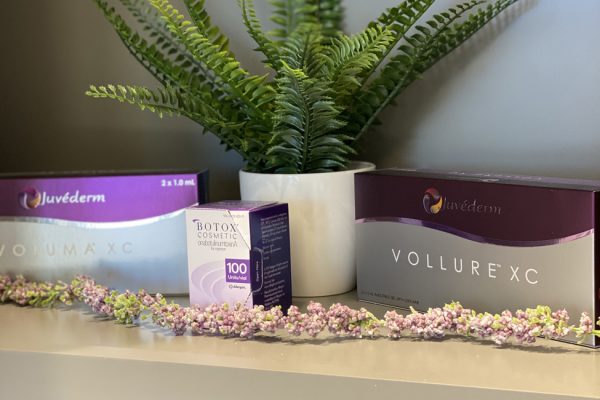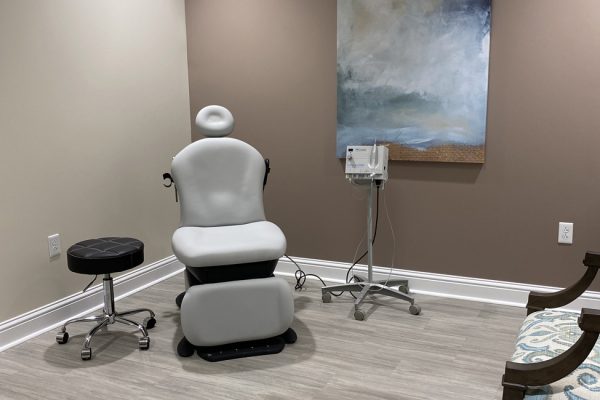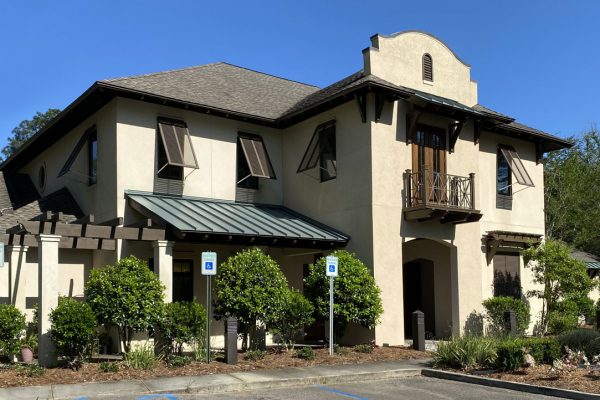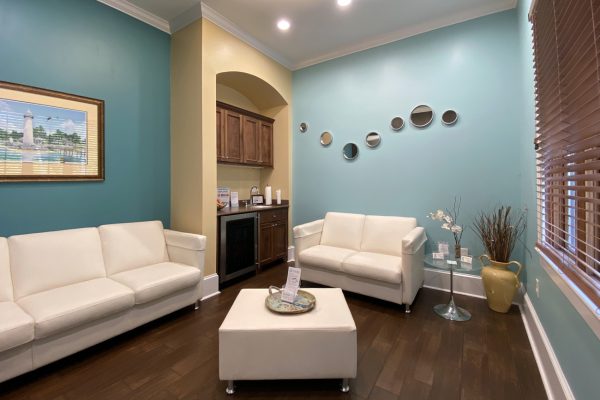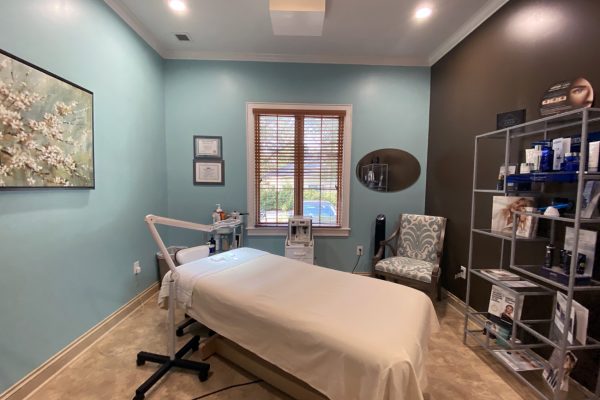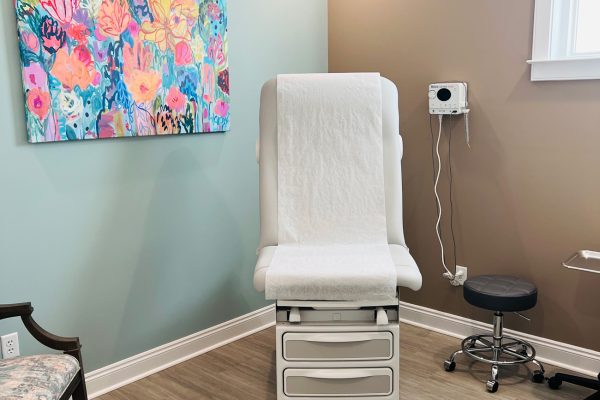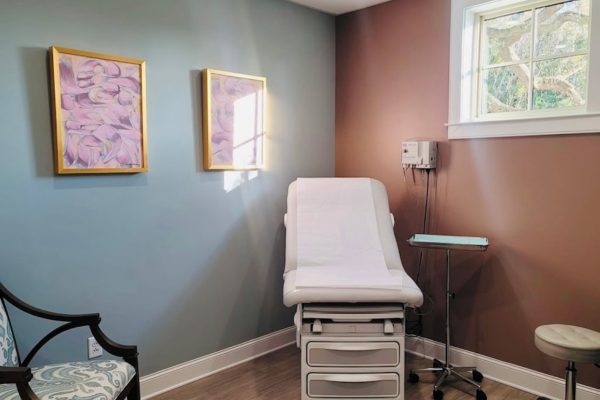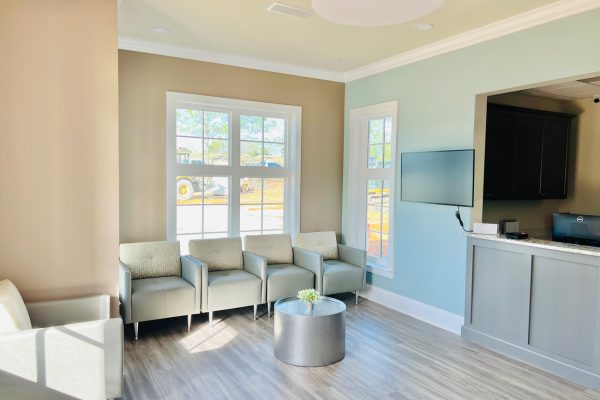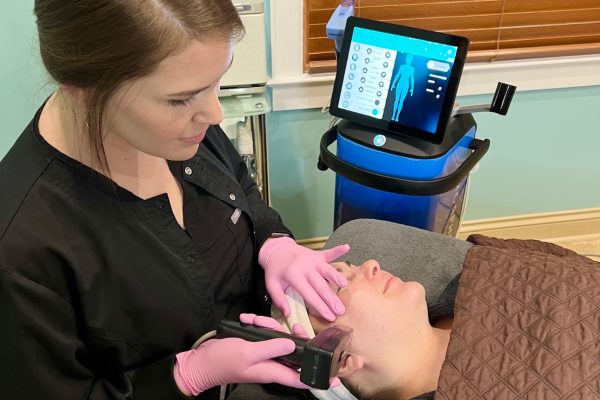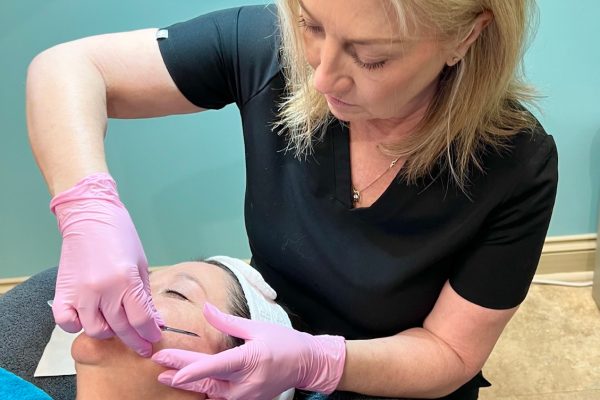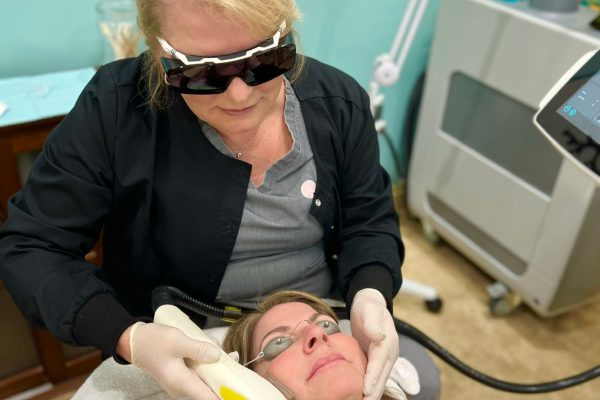 See What People Are Saying