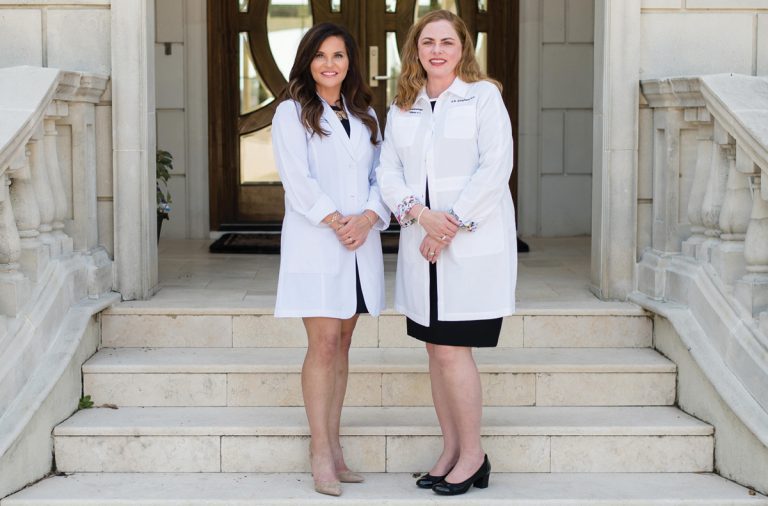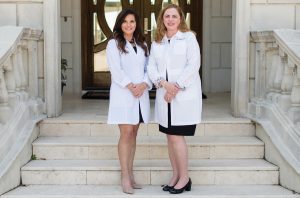 A Gulf Coast native, Dr. Ashley Emerson grew up in Pascagoula, where she graduated valedictorian from Pascagoula High School. She first ventured from the coast to attend college at the University of Mississippi, where she graduated with a Bachelor of Science in Biology and a Bachelor of Arts in Psychology, with an emphasis on investigational psychopharmacology. She attended medical school at the University of Mississippi Medical Center in Jackson, where she also completed her intern year prior to starting her dermatology training at Louisiana State University Health Sciences Center in New Orleans and Baton Rouge.
In addition to being awarded numerous honors and certifications for her work in the field of dermatology, Dr. Emerson worked to open both the only pediatric dermatology clinic in Mississippi and Mississippi's first rheumatology-dermatology multidisciplinary clinic. Before moving back home, Dr. Emerson was the lead dermatologist for the Multidisciplinary Melanoma clinic at UMMC in Jackson.
Dr. Emerson's passion for dermatology extends to nearly all aspects of clinical practice, including both surgical and cosmetic dermatology. Her experience with treating more complex dermatological diseases in both adult and pediatric patients has driven a particular interest in skin conditions in the setting of systemic disease. Happy to be returning home, Dr. Emerson is excited for the opportunity to join The Dermatology Clinic and provide dermatological care to Gulf Coast residents.