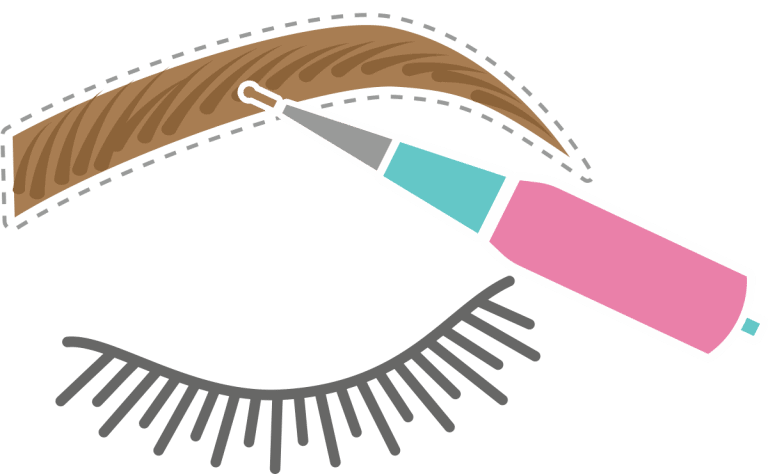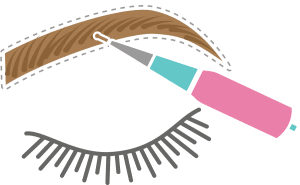 Ever want to skip the brow makeup and wake up with your brows on point? Microblading is a semi-permanent tattoo procedure that helps correct shape, color, and proportion of the brows using hand created hair strokes.
Microblading results last one to two years. Manual microshading is also available, to help create a bolder brow for those lacking natural hairs.
To request a consultation, call our Gulfport office at 228-864-3300.