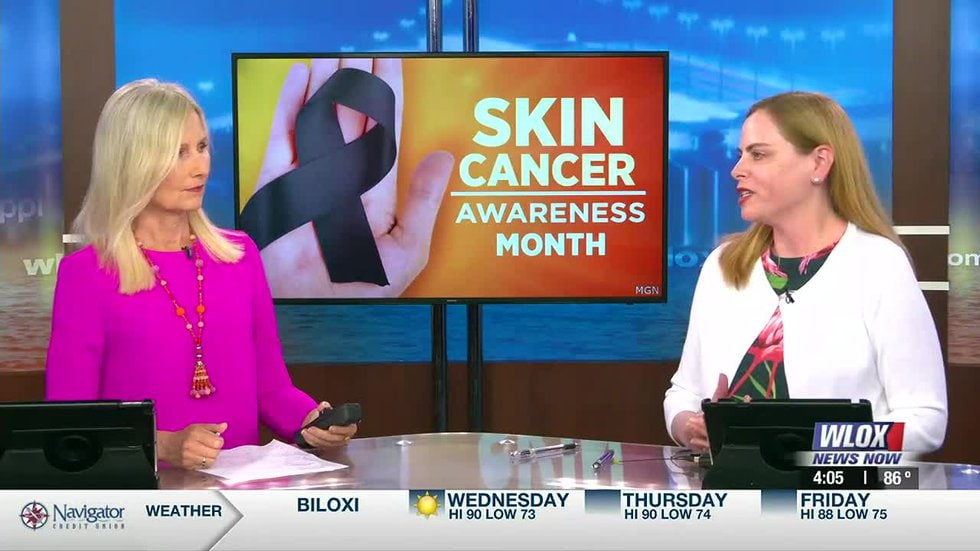 May is skin cancer and melanoma awareness month, but everyone should be protecting themselves from sun exposure year-round. Dr. Wingfield joins the team at WLOX to discuss tips to protect your skin, help avoid sun exposure and prevent skin cancer!
Call us at 228-864-3300 or visit
https://www.thedermclinic.net/schedule-an-appointment/
 to schedule your skin exam today!